HOW PROBATE COURTS ROB MILLIONS OF INNOCENT HARD WORKING AMERICAN'S
Dear America,
We are facing the worst corruption of our courts in decades. Far greater than PA Kids for cash where corrupt judges sent thousands of innocent children to prisons because judges abused their authority and powers. It's been exposed and hidden by the courts that millions of innocent seniors, disabled and injured victims are being robbed by a lawyer created scam called "Guardianship or Conservatorship". These legal terms are false definitions of legal actions that in reality strip the victim of all their human rights allowing those who pretend to protect to rob, fleece, extort, steal and even murder for profit. It's the American Legal BAR's billion dollar a year scam that is in reality a "wealth transfer" crime. Home are sold for pennies on the dollar by court imposed lawyers, parties and actors who then turn around and sell the properties for full price and stead the profit. Victims have zero rights and are forced into locked facilities, silenced via heavy psychotropic medications that are injected or given via oral medication. The victim is forced to accept a court assigned lawyer who bills what ever they wish and a conservator/guardian who bills till everything is gone. This scam has been going on under the public's nose for decades and has been exposed many times via investigative stories, documentaries, Famous victims such as Britney Spears, Nichelle Nichols, Bradford Lund (Disney Family), Movies like I care a lot, The Guardian,
The problem is in court the Judge has the last word. Which means law, rights, Code of Canon, Conservatorship/Guardianship rules are ALL IGNORED. Why because the judge can and always does. In fact it has been proven that the judges are getting bribed via bank loans. This is done by bank loans being deposited into the judge's bank account OR a partner or family member of the judge. These loans are NEVER paid back by the judge. In fact financial background investigations prove that the judges yearly salary is not enough to pay back such huge loans. Worse the judges one exposed are influencing the county to remove their financial records (even if they are a public servant) as to hide their crimes and abuse of oath.
Parties of the court are all allowed to commit perjury, violate laws and rights. All are protected by the court while records and hearings are closed and sealed to hide the extend of the crimes and abuse. The public is lulled into believing that their loved one is protected when in fact they are hidden from their own loved ones never to be seen again. Their life savings almost all go to legal fees to the dirty lawyers and the payments made to the judges.
How judge are bribed and how they remove financial information to hide their crimes and bribery
Probate news stories and articles that are often forgotten or ignored
MORE EVENT DETAILS TO COME
LOCATION OF EVENT:
3390 Harbor Boulevard, Costa Mesa, 92626. Start time 10am

---
Comments or questions are welcome.
---
OVER 90% OF CALIFORNIA JUDGES ACCEPT BRIBES

The California SUPREME COURT is ruling on "If California Judges are legally allowed to accept Bribes". This is how bad our court system has become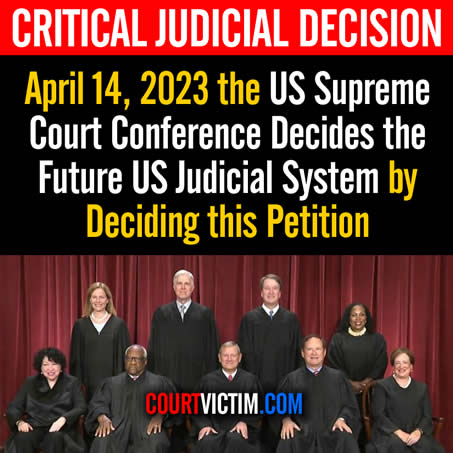 I Care a Lot the Movie

The Guardians (1080p) FULL MOVIE – Documentary, Crime, Politics

Predatory Guardianships: A New Form of Human Trafficking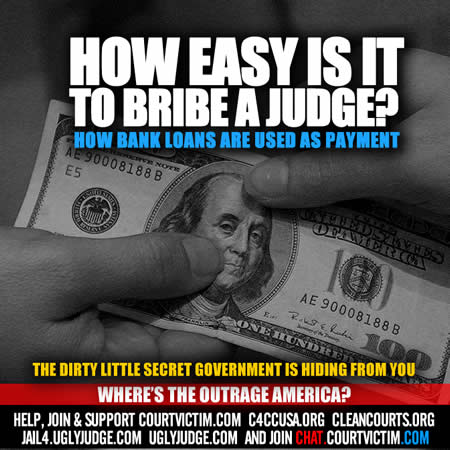 ---