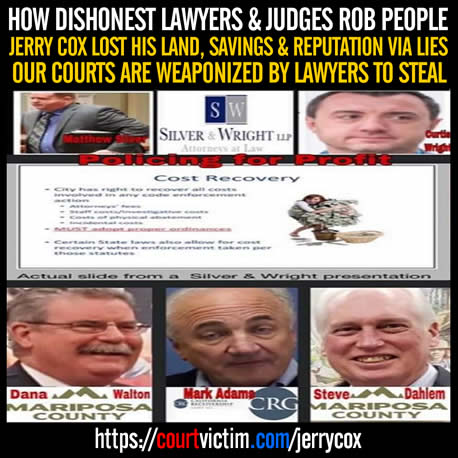 FULL JERRY COX MARIPOSA COUNTY CALIFORNIA CORRUPTION STORY
Mariposa's officials definitely owe Jerry Cox for deformation of character! They have been trying to frame Jerry for years, it's obvious, even before the false rape accusation! For example: the silly small-town firewood bandit bull crap lol!? That was the obvious start to knowing they were after Jerry.
Anyway, the fact of the matter is, what they did was NOT THE AMERICAN WAY! Are Silver & Wright trying to hurry and come up with a way to cover up that they excessively went after Jerry ONLY because they don't like him? They can and will do this to someone next! The town will see in the end that Jerry fought for his rights, American rights, and the American dream!
#america
#undefeated
#justice4jerry
Update: As of today, all the "rats have jumped ship" but, Our county lawyer in the bottom-right corner along with his "Policing for Profit" Silver & Wright lawyers on top! Here you see in the middle one of their "images used on their brochures" where they present & coach County Government officials on how they can make money from taxpaying property owners through their deceitful code enforcement acts.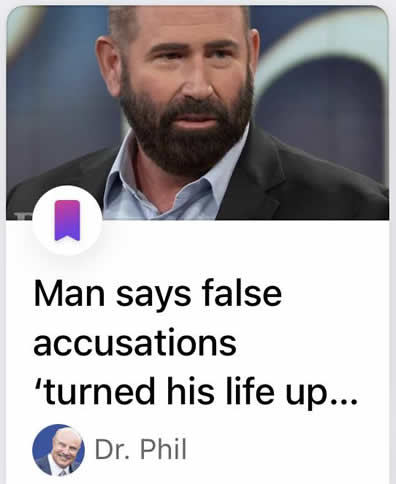 FULL JERRY COX MARIPOSA COUNTY CALIFORNIA CORRUPTION STORY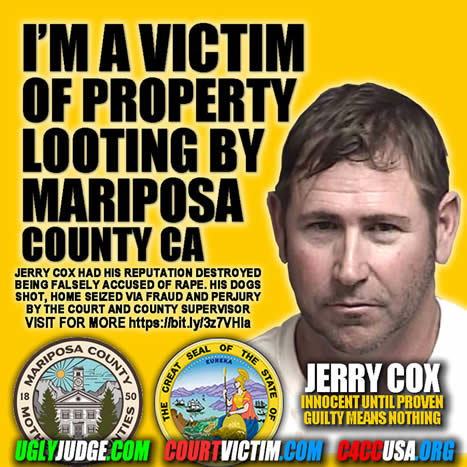 ---