Last updated on March 19th, 2023 at 09:38 pm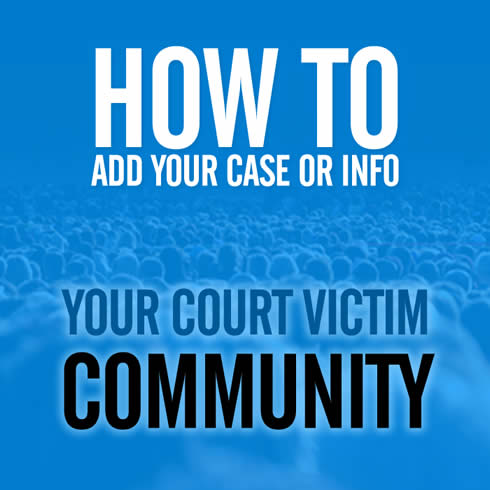 COMMUNITY BASICS:
Once registered you need to find out how to get from place to place:
Once logged in a BLACK BAR appears at the top of the page. Note at the TOP RIGHT of of the BAR your name with a "Howdy". When you HOVER your mouse over this area the CONTROL PANEL appears.
CONTROL PANEL
(Top right of your page)
CONTROL PANEL OPTIONS
Activity
Personal
Mentions
Favorites
Friends
Groups
Profile
View
Edit
Change profile picture
Change cover image
Notifications
Messages
Conversations
Starred
New conversation
Friends
Friendships
No pending requests
Groups
Memberships
No pending invites
Create a group
Invitations

Send invites
Pending invites
Forums
Topics started
Replies created
Engagements
Favorite topics
Subscribed topics
Settings
General > Update Password
Email > General Email settings
Export Data > Export all you site data
Profile > Profile Visibility
Group invites > Groups that sent you invitations
Once you've registered, you have the following options:
1. Creating a Case file, choose between (this can be changed later)
A. Private (only vetted members of the community can see)
B. Public (General public, Google (search engines) can find the case
2. There are 4 options for adding your case.
A. Group discussion and sharing chat.courtvictim.com
B. Forum with organized posting of info, data and details chat.courtvictim.com
C. Directory with organized victims and abusers with a clear (short version) and (full detailed version) of your case courtvictim.com
D. National Court Victim Database, cleancourts.org
NOTE: Depending on your status as a user will limit what you can view or take part in. Using totally false info means you cannot be vetted or added as a verified user.
3. SUGGESTIONS AND TIPS:
For better SEO "Search Engine Optimization" being found by online searches
Always include your "State and County" Not country, COUNTY
Always include the victim's name
Everything on our sites is filed and organized by STATE and COUNTY, please ensure
when adding forums or groups, this order is followed
IF THE CUT AND PASTE DOES NOT WORK:
Use your keyboard command "Ctrl + V" or the "Edit" option if the Classic editor is available on the page.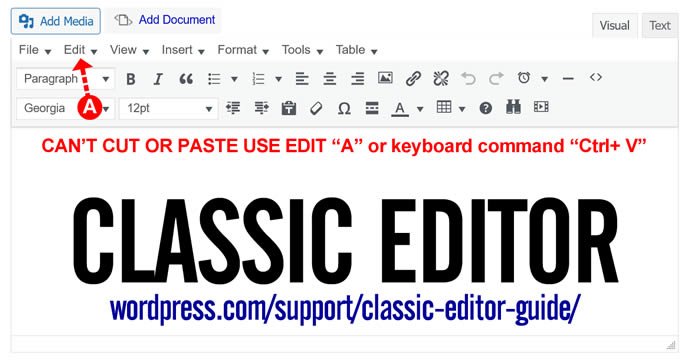 SHORT VERSION CASE:
My mother Tammy Jean White was conserved against her will in January 2020 by Judge Greenberg Los Angeles County, California Superior court Probate department. The petition was filed by her daughter Alison White against our mother's wishes. Fraud, embezzlement and perjury were committed in the Conservatorship, as well over $200k in bank accounts were never reported to the court.

DETAILED VERSION:
Beginning
1. How and when it start?
2. Who started the legal action?
3. What was the condition of the victim before the court action?
4. History of the victim, who they were, profession, where they lived, relationship to you?
What happened?
1. What court?
A. Case number
B. County, court address
C. State
Parties involved?
2. Name of judges
3. Name or lawyers
Full details of what took place?
Documents, what are they? Description, why and what they affect?
Where is the victim today?
What needs to happen to resolve this issue?
What did the court do that did not follow law, rights, code of ethics or rules?
Timeline?
ALL OUR COURT VICTIM COMMUNITY SITES:
Courtvictim.com
Chat.courtvictim.com
Cleancourts.org
Jail4.uglyjudge.com
Uglyjudge.com
C4ccUSA.org
---